We Are
We voyage This Magic Seabound for destinations of knowledge and understanding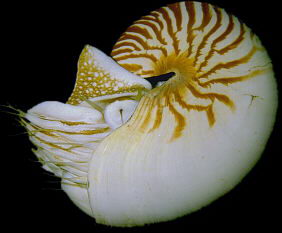 Beyond horizons of perceptions
We discover what we can not see or touch
but know only by its behavior.
We alter our field of perception
become new patterns of behavior.
We lengthen our interval of awareness
perceive new levels of change.
To Be, To Change, To Have Direction
We are the image at the focus of awareness as sunlight flows through the lens of mind.
We are life and life is thought made visible
We are a web of communications
clustered into focal points of I Am.
We appear as information flows through the webs of communications.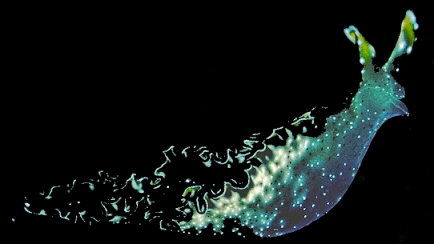 We are the dance of sunlight with the elements of Sea.
Each one a single
One, divided again and again into many focal points of learning